Fresh Objectives for
Renovations & Heritage Projects
Reinvent your period home or heritage building while acknowledging its history
Contemporary Designs for
New Houses
Build for the future with back-to-basics energy efficient solutions
Innovative Ideas for
Interior Design & Decoration
Renew, declutter and furnish your interior spaces for the new normal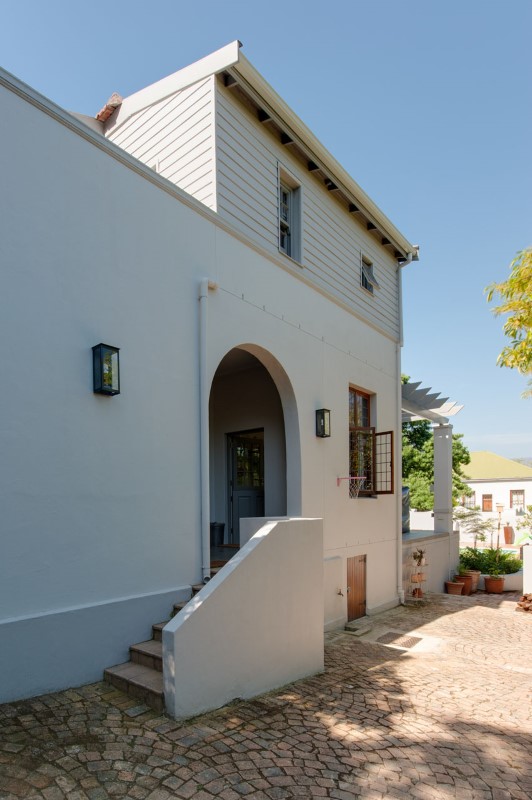 Renovation & Heritage
My early years as an architect were mostly dedicated to the renovation, restoration and recycling of 18th & 19th century heritage buildings, but I also have a special interest in the renovation of houses and other buildings from more recent periods, and giving them a contemporary edge.
When undertaking alterations and additions my approach is to devise a clear yet sympathetic distinction between old and new, to steer clear of reproduction of style and imitation of period detail, in order not to adulterate the original, but rather make it shine.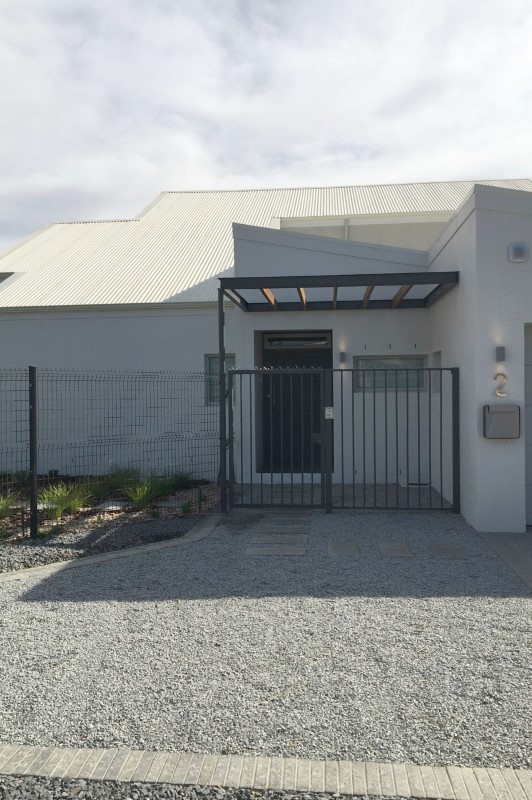 New Houses
My métier is domestic architecture and I am oriented towards the painstaking attention to fine detail essential to all aspects of house design, project administration and construction. My designs are site, context and client specific, rather than conforming to a predetermined style.
I am drawn to the architecture of clean lines and basic shapes, clarity and simplicity, with emphasis on quality over quantity. My aim is to create functional yet comfortable buildings – timeless spaces filled with natural light, offering a way to stay close to the outdoors and being respectful to nature. I subscribe to back to basics energy efficiency strategies and appropriate responses to climate.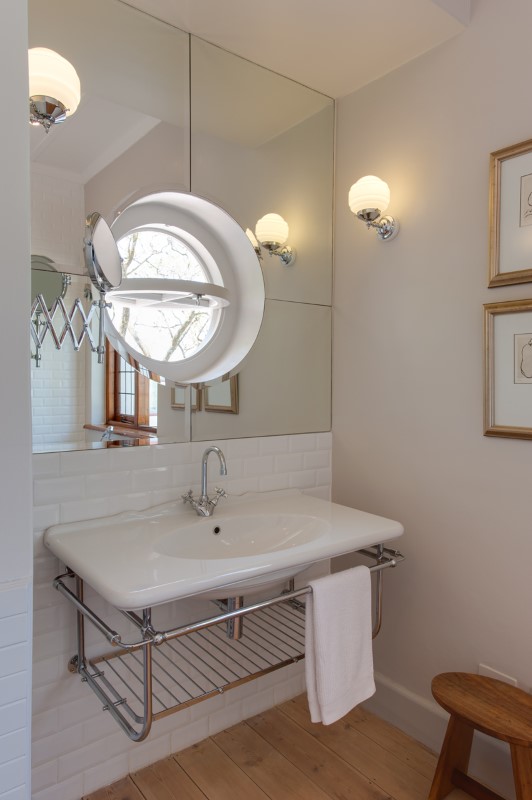 Interior Design
I derive much fulfilment from the interior design and, ultimately, furnishing of my projects.
Interior design forms an integral part of my work as an architect. I delight in creating uncluttered, open, light living spaces, and in the selection of finishes, fixtures and decorative items to effect serene yet inviting interiors.
I welcome the reuse of a client's treasured pieces of furniture and other vintage items, combining them with contemporary, minimalist ones, and giving them breathing space to achieve a sense of balance and tranquility. This in turn provides the foundation for many a hygge experience.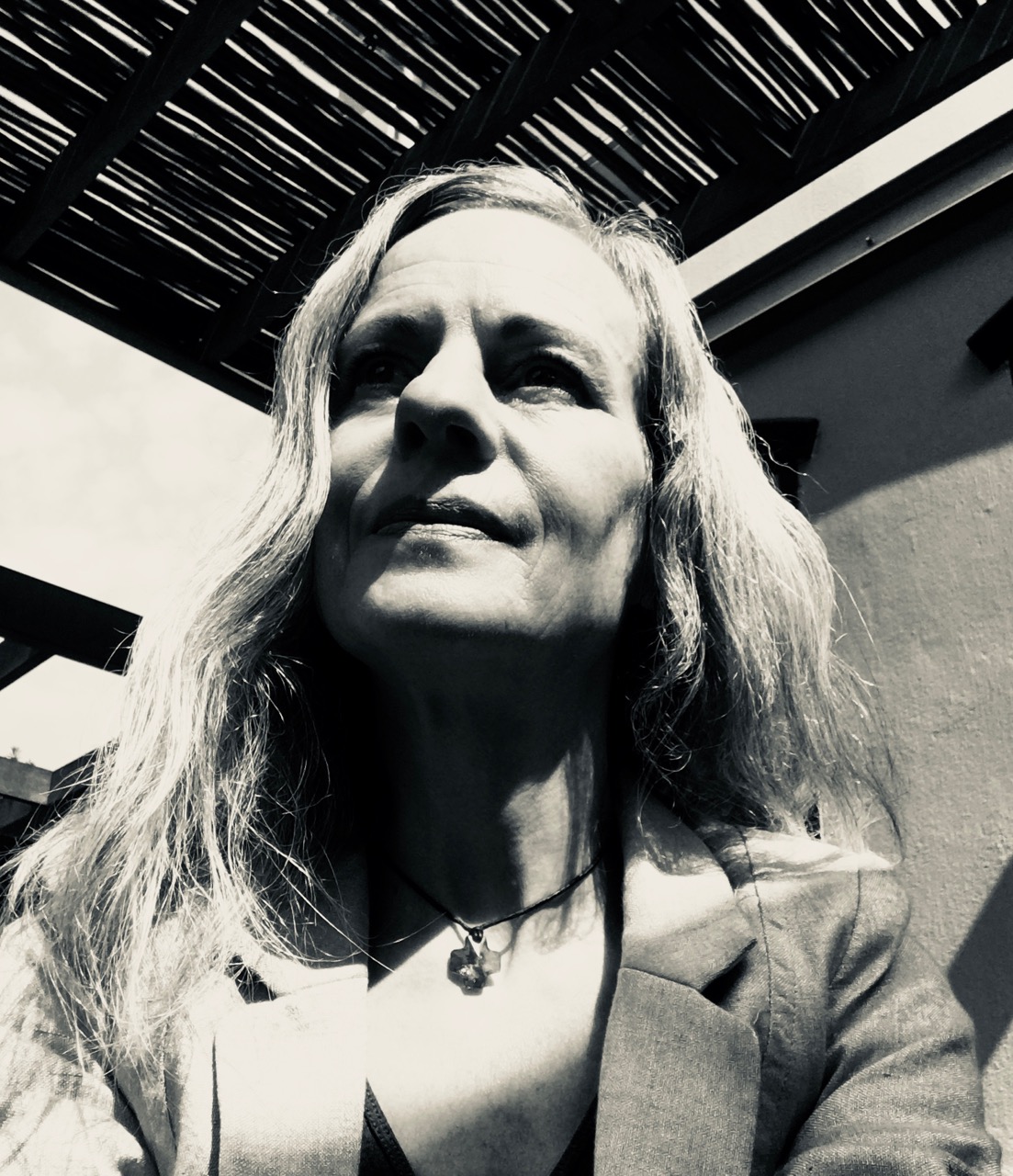 I am a Professional Architect and my practice is based in the Boland town of Paarl, from where I manage projects throughout the Western Cape and further afield.
My field of expertise is domestic architecture, and I specialize in renovation & heritage projects, new house designs, as well as interior design & decorating. 
As a single practitioner I offer a dedicated and personalised service to my clients, with whom I work on a one-to-one basis for the duration of a project.
AURETSTRAAT
'n Volledige hernuwing van 'n huis uit die 1930's.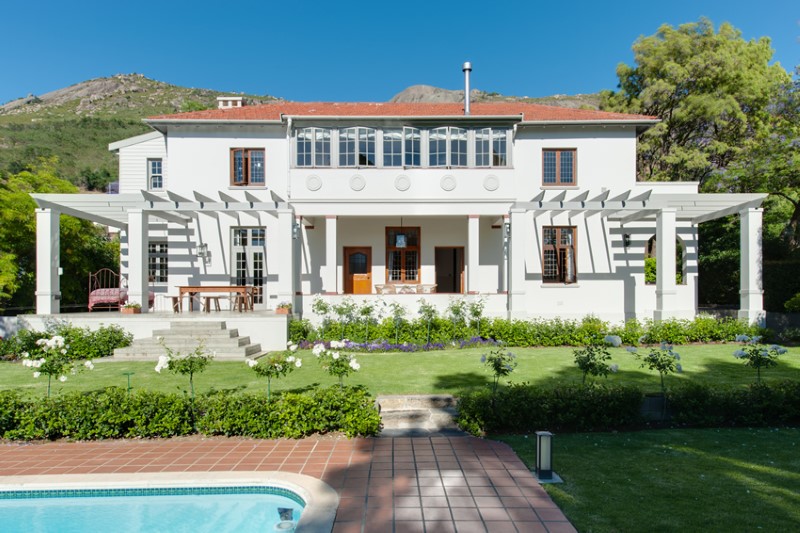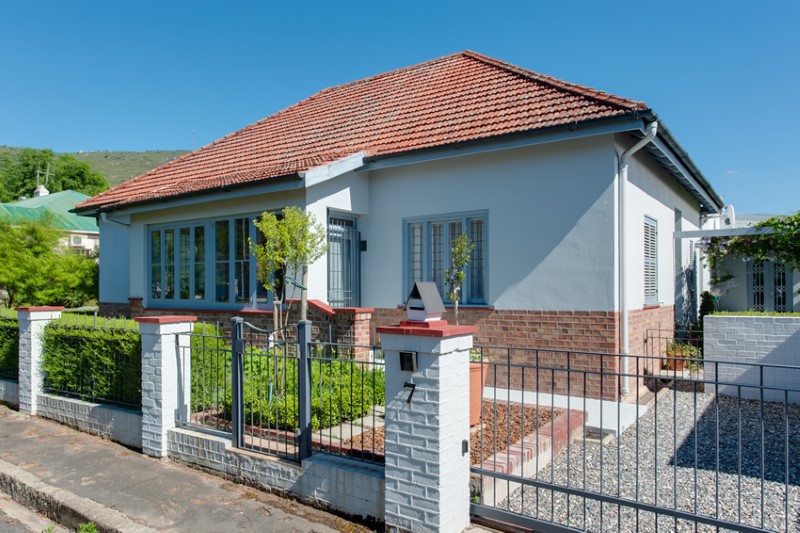 OLYVENSTRAAT
Hierdie woning uit die veertigerjare is vernuwe deur uitgebreide slopings en aanbouings.
OAK STREET
This new house is located in a rural Overberg village.